Energy prices are a widely debated topic. In The United States, energy market prices went from 15-year lows to 15-year highs rather quickly. And, this sudden increase in prices has affected businesses and consumers across the country. But when will energy rates fall? Read on to find out more…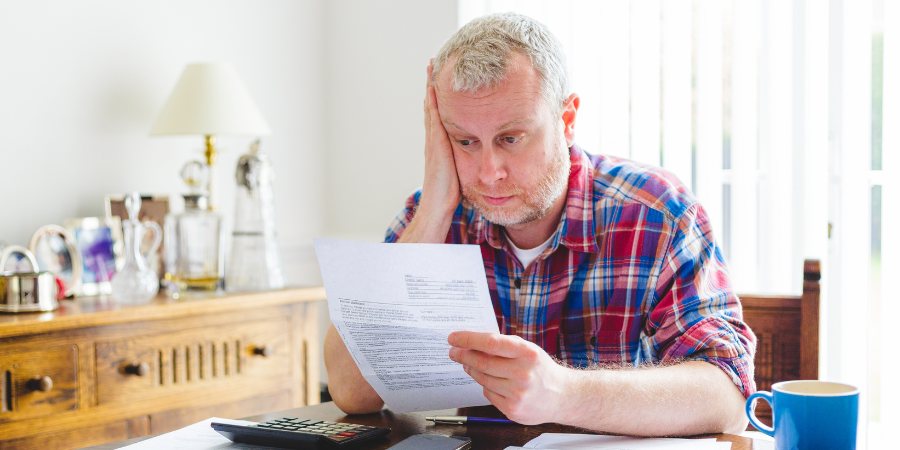 When will prices drop?
This has been a popular question for consumers recently! Inflation over time has been part of life but in May 2022, the annual inflation rate in the US unexpectedly accelerated to 8.6% which is the highest since December of 1981 according to Trading Economics. There was also a reported rise in energy prices of 34.6% which is the most since 2005. Additionally, gasoline had a rise of 48.7%, fuel oil +106.7%, electricity +12%, and natural gas +30.2%. We also have food costs surging, cost of shelter, used cars and trucks, and airline fares all at record highs. Federal Reserve Chairman Jerome Powell has voiced U.S. central bank's determination to put a halt on the hottest inflation in 40 years. He is saying "it is imperative for the global financial system for consumer prices to stabilize". These comments were just days after the Fed voted to raise its benchmark interest rate by 75 basis points for the first time since 1994. This just shows how serious policymakers are about challenging the inflation crisis after a series of alarming economic reports. This will then put the key benchmark federal funds rate at a range of 1.5%-1.75% which is the highest since the beginning of the pandemic 2 years ago. According to Fox Business, officials expect the benchmark federal funds rate to hit 3.4% by the end of the year and 3.8% by the end of 2023.
According to Stephen Schork, principal of The Schork Group on "Mornings with Maria" regarding the recession, the impending recession is "unavoidable" for the country. With this he says "Energy prices are going to fall. The bad news is they're going to fall because of the recession".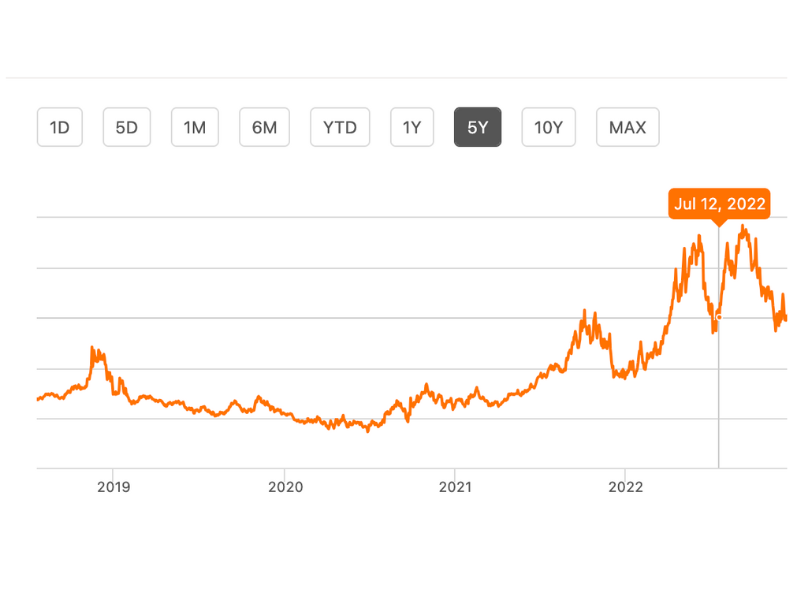 Contact Our Team Of Energy Experts
At Inertia Resources, we pride ourselves on delivering expert energy counsel and market expertise to our clients. If you are looking to find lower-cost energy rates, develop a strategy for energy efficiency, or simply reduce your energy expenses, we can help you make a plan! Contact us today to learn more.