EV Charging Installation
Whether you need to install a few chargers at your hotel or need to create a network of charging stations across the country, we can help. We offer: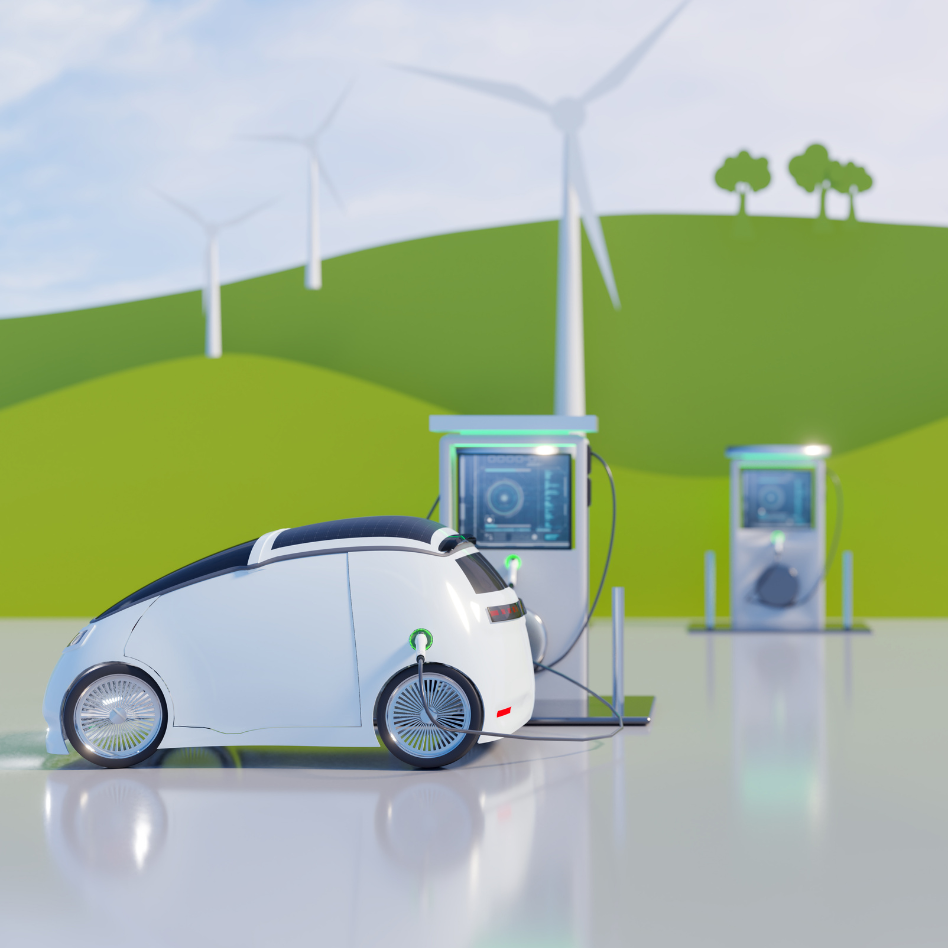 Inertia Resources offers comprehensive EV charging solutions. Through our industry-leading partnerships, we can guide you from initial specification to final installation, ensuring an optimal charging infrastructure tailored to your unique needs.
Our EV Charging Spec'ing services provide expert analysis and recommendations for your ideal charging setup, whether you're a homeowner, business, or public facility. Once the perfect setup is identified, our professional team executes seamless EV Charging Installation, adhering to the highest industry standards.
We're not just installers – we're your energy partner. Our commitment extends to providing a reliable Electric Supply for your EV charging stations, ensuring uninterrupted service and low electricity commodity prices.
Our service doesn't stop there – we provide comprehensive EV Charging Station Monitoring. With real-time tracking and analytics, you gain complete control and visibility over your charging stations. Our intuitive, user-friendly interface allows you to manage your charging infrastructure efficiently and effectively, with invaluable insights at your fingertips.
Join us in powering the future of sustainable transportation. Trust our expertise for a seamless transition to electric mobility, while contributing to a greener planet. Partner with us and fuel your EV journey today!
Frequently Asked Questions