LED Solutions
LED lighting is an easy way to drastically reduce electricity usage and costs. However, with so many offerings in the market, it can be challenging to find the right company. We are LED experts offering: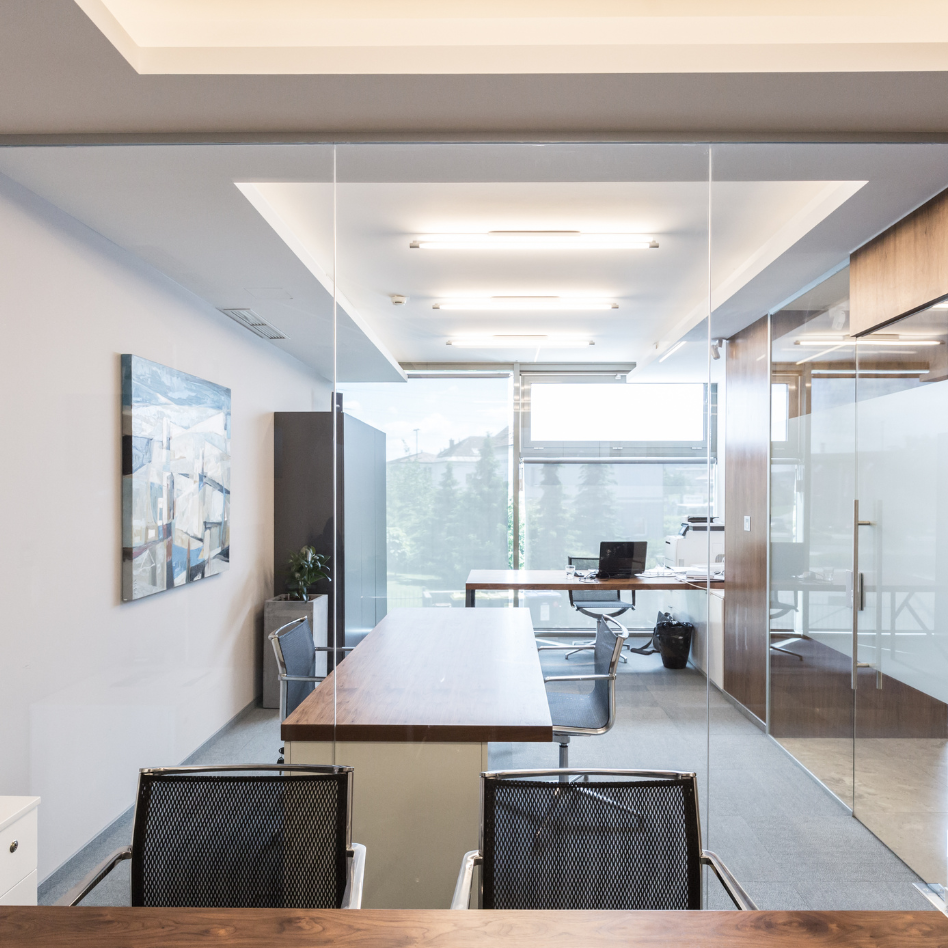 Illuminate your world with Inertia Resources, specializing in LED lighting solutions designed for efficiency, sustainability, and aesthetics. Our full suite of services, ranging from new installations to retrofits, combines the power of cutting-edge technology with personalized customer service, transforming your lighting experience.
New LED Lighting Installation services cater to those looking to design spaces from scratch. Our team of experts work closely with you, ensuring your lighting perfectly complements your space while delivering optimal energy efficiency.
For those seeking to upgrade existing lighting systems, our LED Lighting Retrofits offer a seamless transition. We breathe new life into your space, replacing outdated technology with state-of-the-art LEDs, promising increased lifespan, reduced maintenance, and significant energy savings.
We believe in clarity and transparency. Our Lighting Savings Projections service provides a detailed overview of your potential energy and cost savings, allowing you to make informed decisions and optimize your return on investment.
Embrace complete control with our LED Lighting Monitoring and Controls. Our advanced systems provide real-time monitoring and fine-tuned control over your lighting environment, empowering you to manage brightness, color, and energy consumption with precision.
Partner with us to transform your lighting journey. Experience the perfect blend of innovation, efficiency, and design with our LED lighting solutions. Light up your world sustainably with us today.
Frequently Asked Questions