Our Mission
To deliver low cost energy solutions for our commercial clients throughout North America.
About Us
At the cutting edge of energy deregulation and innovation in the United States, Inertia Resources is your energy broker solution! Formed as a licensed premium broker of electric power and natural gas, the company has transformed into a nationally recognized energy broker company. In addition, we are leading the way in commercial energy broker services. With commodity supply management services, we offer cutting-edge billing technology, renewable energy solutions, and EV charging technology.  In one of the fastest-growing sectors of the economy, Inertia is leading the way.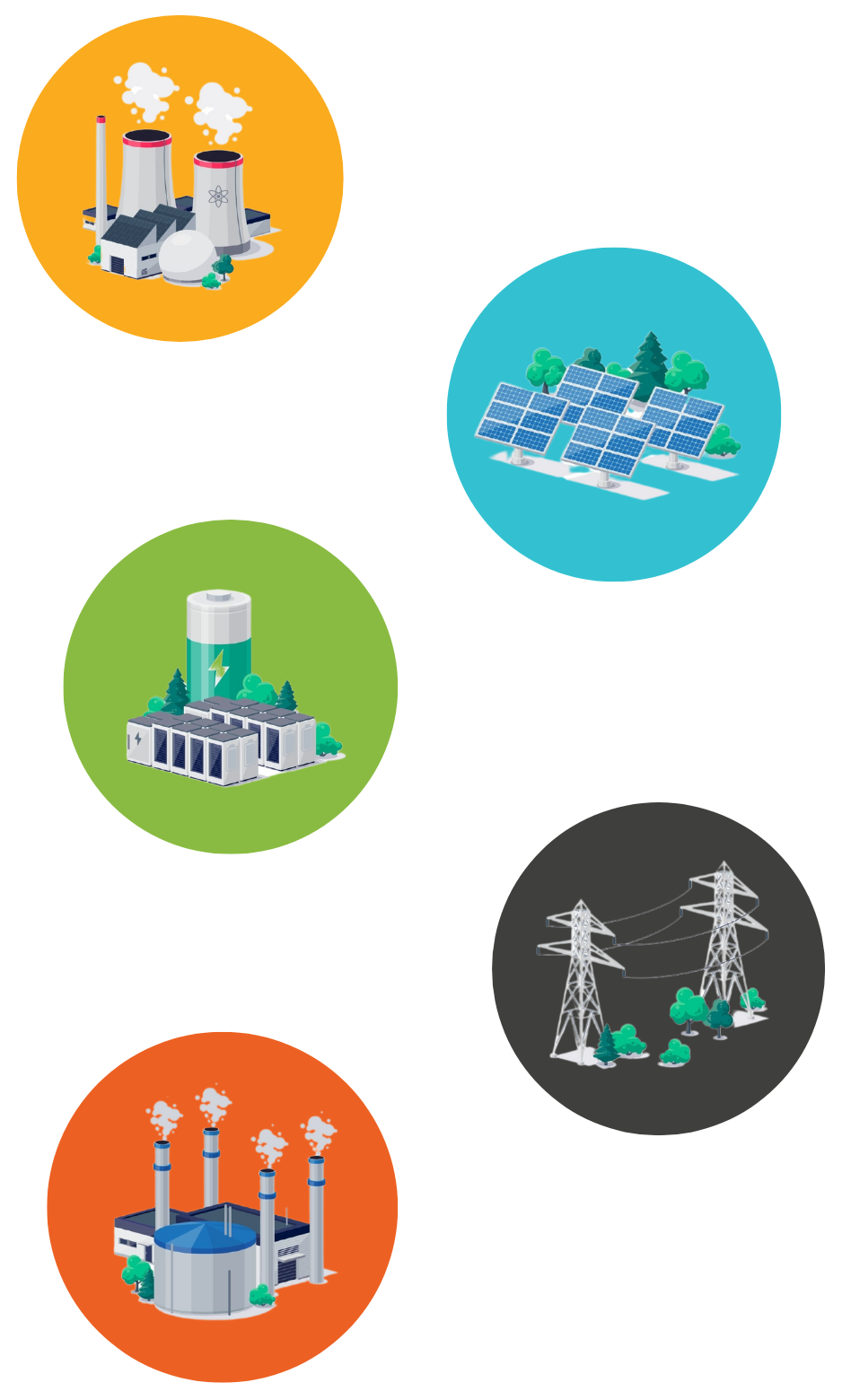 The reason most companies are starting to use Inertia Resources around the country is because of the relationship we have built with our suppliers and the quality of service we provide for our customers. We are also one of the only preferred brokers in the country. Not only do we provide some of the lowest rates in the market, but we also educate our customers on how the market is moving, where the market is going, and how you can protect yourself in the future. Unlike most brokers, we have agents that are onsite in 13 different states that are capable of sitting down and meeting with each client we represent at any time. We want to grow with you and we believe that it is imperative that you know your broker and be able to contact that broker 7 days a week. We understand that running a business takes dedication, so we want to make sure that you know that your utility bills will always be taken care of by the best team in the country.
Valuable energy
solutions.
We specialize in offering energy solutions that provide:
Frequently Asked Questions
If I sign up for a 100% renewable electricity plan, will my business experience any changes in service reliability?
inertia
2023-07-21T16:25:34+00:00
No, signing up for a 100% renewable electricity plan does not affect the reliability of your electricity service. Regardless of the source of your electricity, it is delivered through the same grid and maintained by your local utility company. Any power outages or technical issues will be addressed by the utility company just as they would be under a traditional electricity plan.