Community Choice
Municipal electricity aggregation, or community choice aggregation (CCA), has many benefits to local consumers. Some of those benefits include: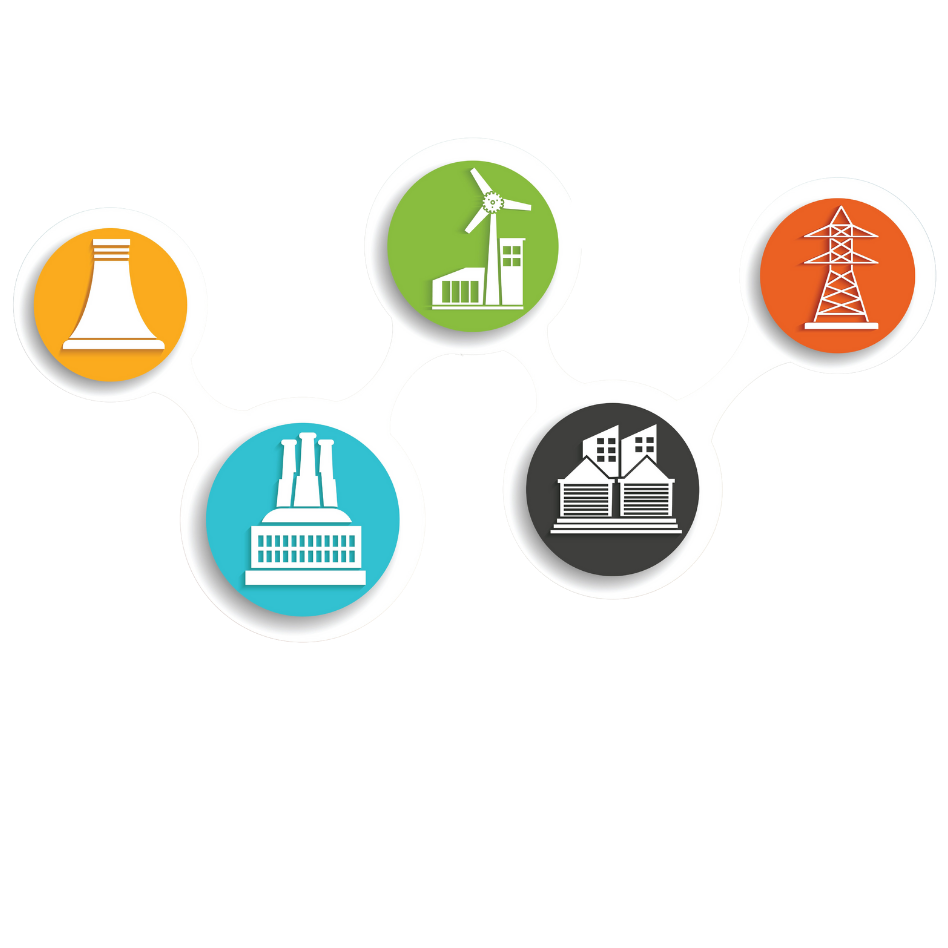 Inertia Resources offers a municipal aggregation program which is a program in which a local government, such as a city or town, pools the energy usage of its residents and small businesses in order to negotiate lower electricity or natural gas rates with energy suppliers on their behalf. Municipal aggregation programs are designed to help customers save money on their energy bills by leveraging the collective buying power of a community to negotiate better rates than individual customers could obtain on their own.
In many cases, municipal aggregation programs also offer customers the option to choose renewable energy sources, such as wind or solar power, as part of their energy supply. The program is voluntary, and customers are given the option to opt-out of the program if they choose to do so.
Frequently Asked Questions