Solar Energy
There are many financial incentives to install a solar system at your home or business. Through our partners, we boast leading solar energy solutions to homeowners and business owners. We offer: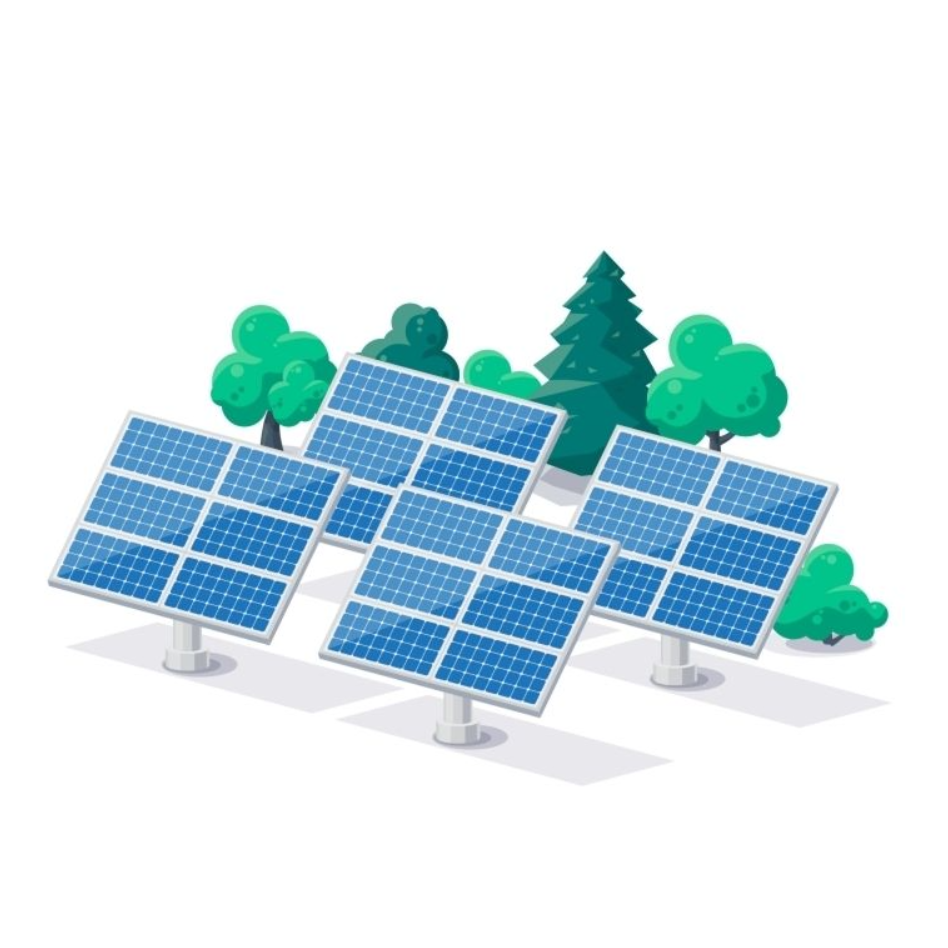 Whether you're a homeowner seeking to reduce utility costs and increase property value, or a business striving to minimize your carbon footprint and demonstrate environmental leadership, we have the perfect solar solution for you.
Inertia Resources and its team of solar partner experts meticulously designs and installs high-quality, cost-effective solar panels that seamlessly integrate with your existing architecture. We offer comprehensive service, handling everything from initial consultation to system design, installation, and maintenance.
Benefit From Solar Even When You're Not Using Power
Because of net electricity metering, you can get credit for the power produced by your solar system, even when you are not using energy. For example, many homeowners do not use power during the day when they are at work, but this is usually when your system is producing the most electricity.
Your net meter will calculate your total solar production against your home's electricity consumption, and you can pay $0 for electricity!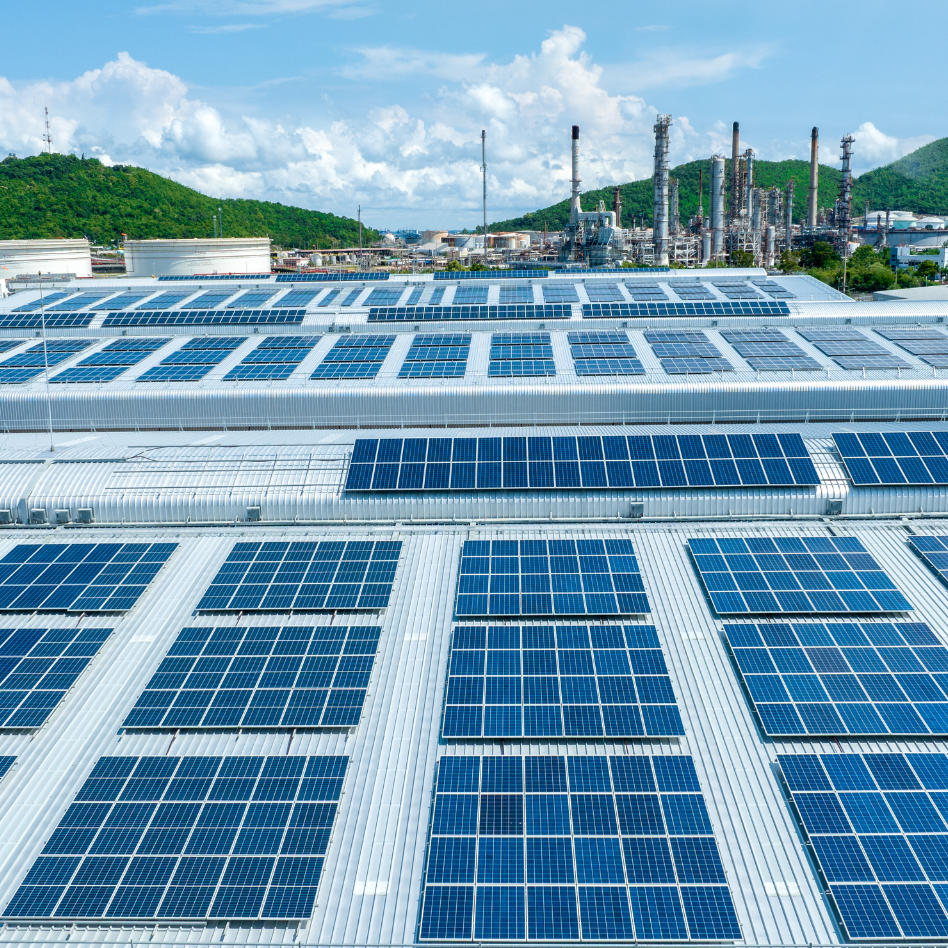 Financial Incentives
There are many financial incentives associated with installing and owning a solar system, especially for business owners and corporations. These incentives shorten pay-back period and increase your total return on capital. Some of the current solar incentives include:
Monthly SREC Income

Bonus Depreciation
Frequently Asked Questions