Reliable Power Solutions
Whether you own a small business or operate a corporation spending millions on electricity, we have a custom solution for you. We offer our customers: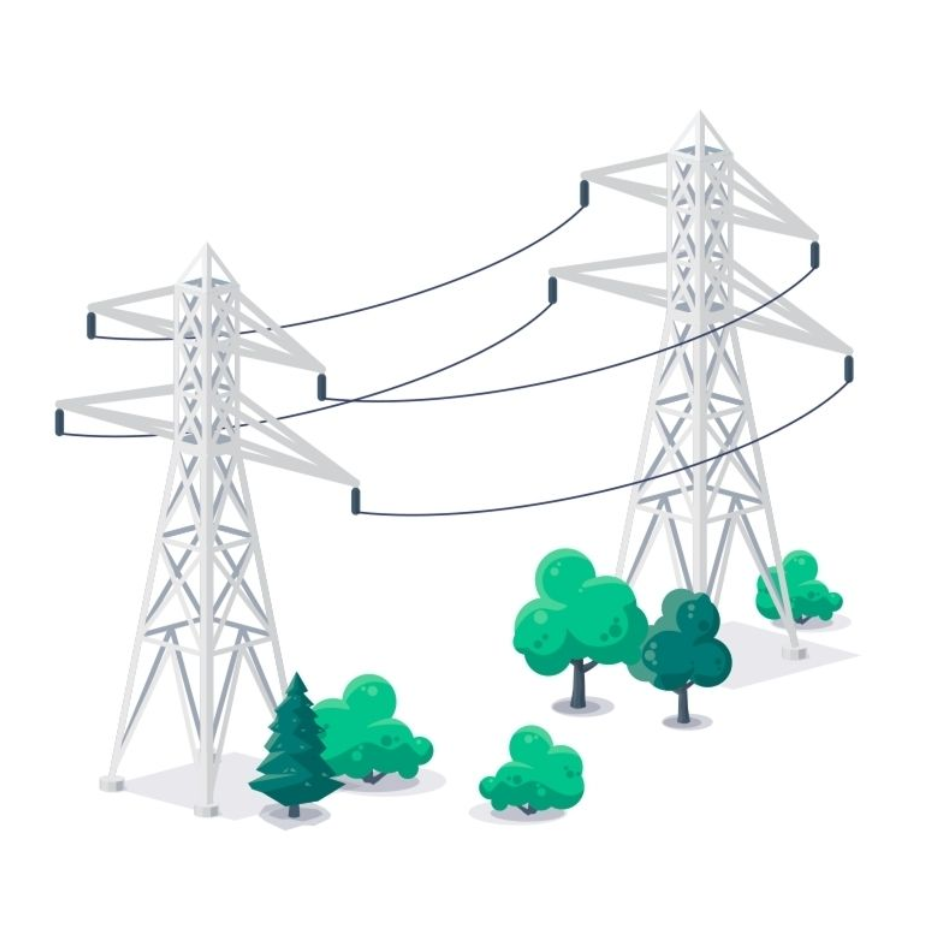 Inertia Resources is a licensed commercial energy broker of electricity generation supply. In deregulated U.S. states consumers of electricity have the option to purchase their power supply from an independent energy broker company. Inertia has the industry knowledge and expertise to guide our clients through the maze of deregulation in order to choose the best electricity supplier for their individual energy loads. 
We proudly serve many large cities for electricity and natural gas procurement including Dallas, Houston, and Boston.
Fixed Electric Rates
Fixed electricity rates are the most common among our customers. Large energy customers typically enjoy locking into long-term fixed rate electric contracts so they can predict future costs.
Fixed electricity rates do not follow the price of the market and customers enjoy knowing their total cost per kilowatt hour for the term of their contract.
Index Electric Rates
Index electricity rates, on the other hand, follow the ebbs and flows of the spot electricity market. Because power prices are heavily correlated to supply and demand, they typically have a seasonal trend based on weather.
Some customers elect to float their electricity rates on the index market and can benefit when power costs can be passed on to their customers. Oil refineries that "price-in" electricity in their oil rates typically elect for index-based electricity rates.
Representing Leading Power Suppliers
Through our many years of electricity market experience, we have developed strong relationships with the nation's leading retail electricity suppliers. In fact, we are awarded with many special programs and offers from our supplier partners, that we in turn, pass along to our customers.
If you are looking for a reputable energy company to supply your business, you've come to the right place. Contact us today to get a custom electricity quote.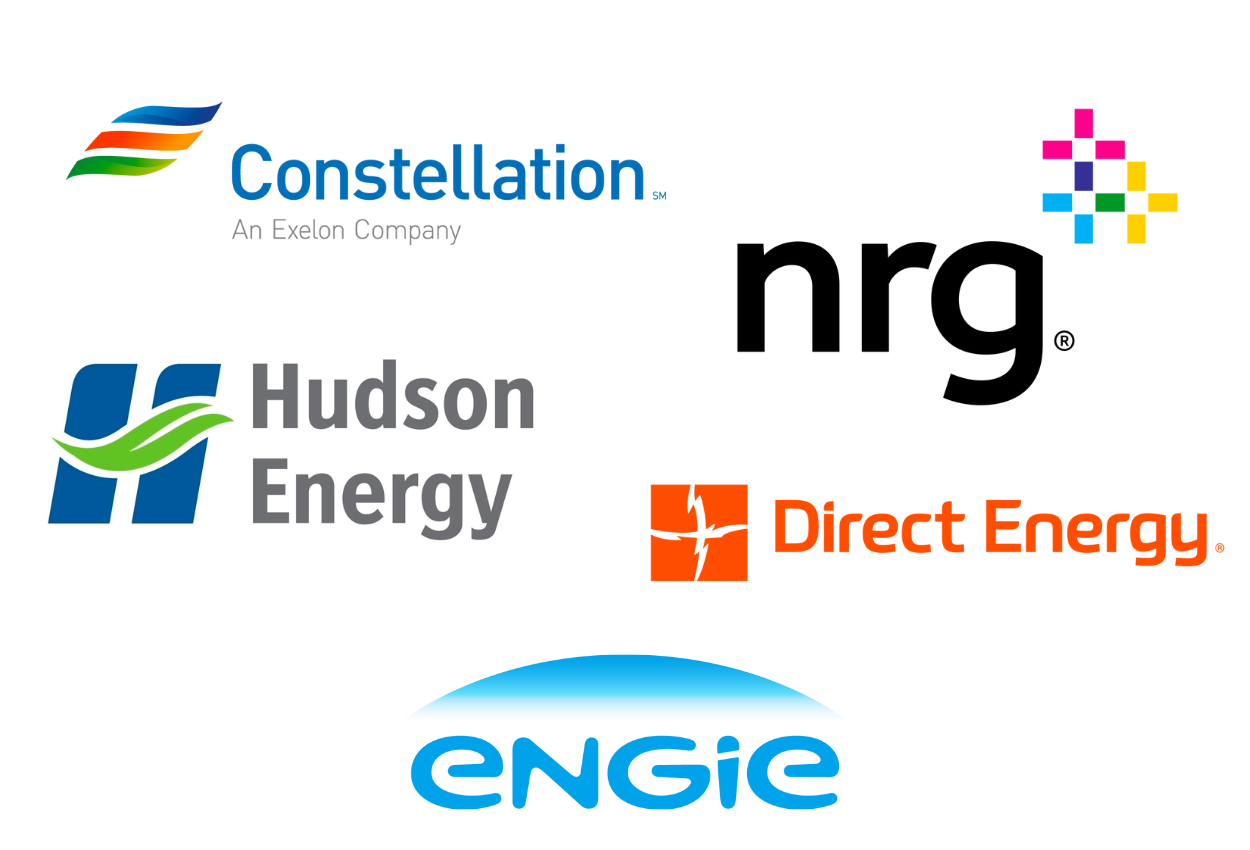 Frequently Asked Questions