Distributed Energy Bidding
Looking for a distributed energy solution for your business? We can help you vet vendors and get matched with the right partner. We can match you with: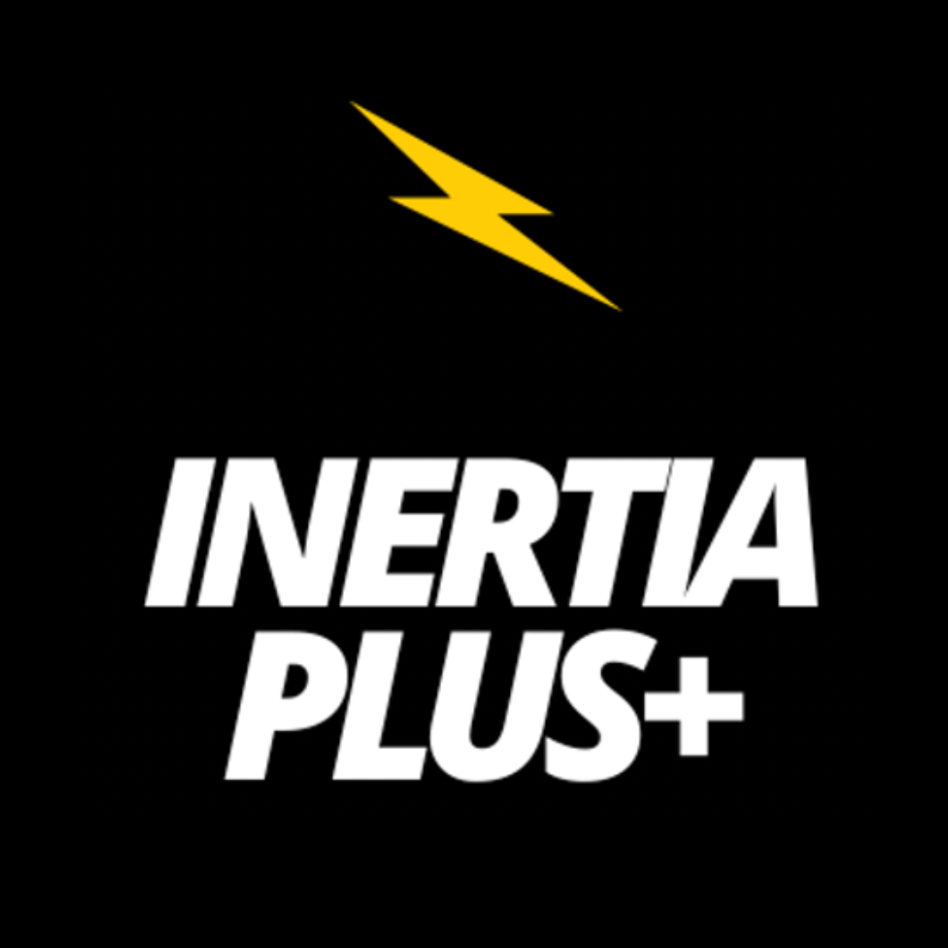 As one of the leaders in distributed energy offers, Inertia Resources has developed the Inertia Plus+ program. In today's market, there are hundreds of companies that offer solar, sustainability, EV Charging, and battery storage options. How are you supposed to know who is the best for your individual needs? As with any product, identifying the best relationship based on your specific needs are key to reaching your sustainability goals.
Inertia Plus+ was created to help our customer clientele find the correct partner based on the relationships we have established. As with our energy providers, our partners know they are on a stage with less competition. With less focus on competition, our energy providers can put more care, attention, and detail into the projects we submit. Our customers have saved millions by finding the right partner to meet their renewable criteria, so there is no reason you shouldn't do the same!