Giving back to local communities.
The Inertia Foundation
Inertia Resources Inc, one of America's top energy broker companies, has announced the re-launch of the Inertia Foundation, a philanthropic initiative dedicated to assisting families around the country with payment of their electric and gas bills. The mission of the Inertia Foundation is to help families under extreme circumstances avoid the effects of electric and gas inflation around the country by relieving them of this burden for one calendar year. As the Foundation develops, the program will launch fundraising initiatives and events and seek business partners to help keep the program as successful as possible.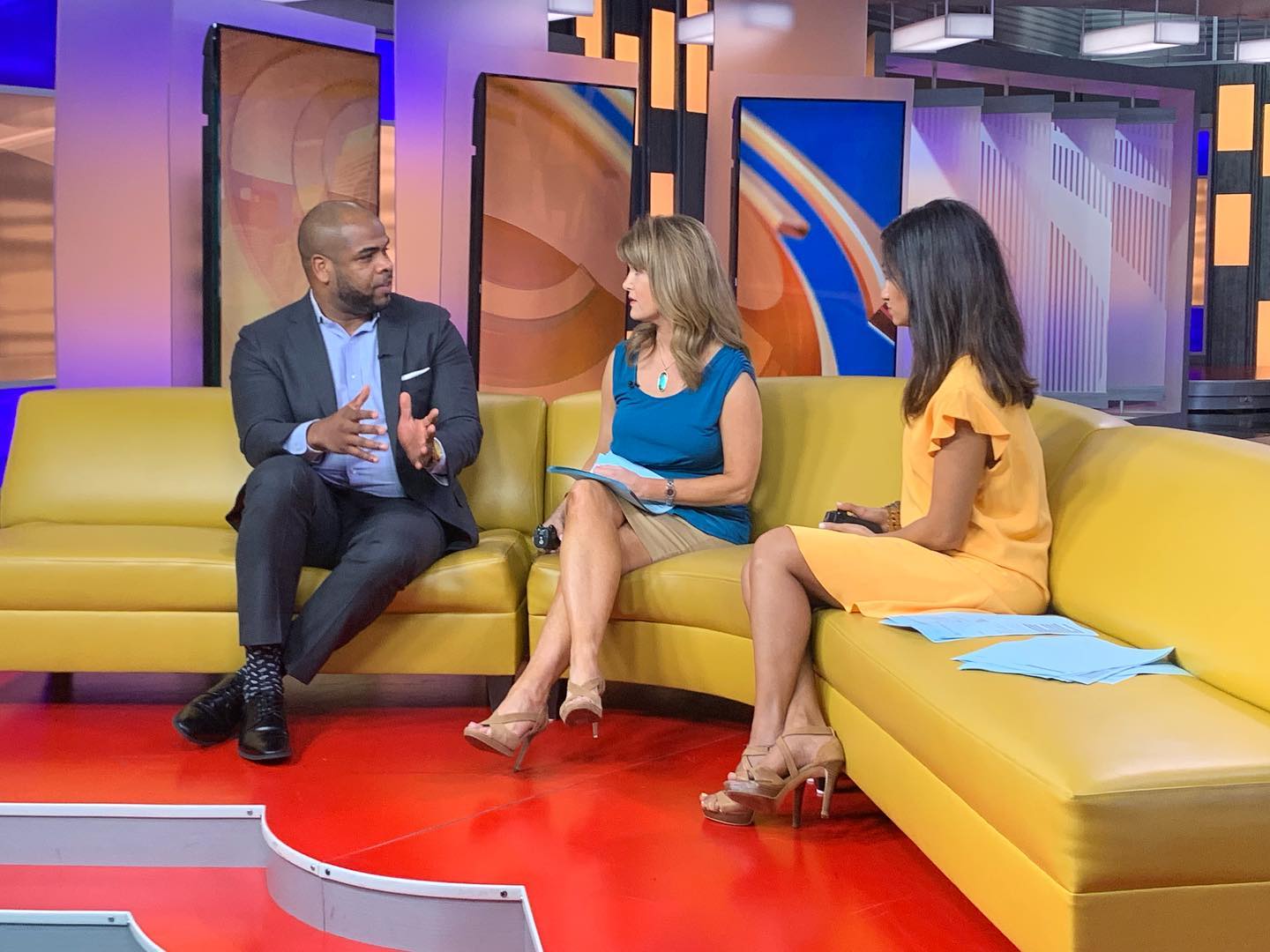 "Rising utility bills are really affecting families with limited resources," said Demorian Linton, Principal Owner of Inertia Resources, Inc. "I've been in the energy business for 19 years and I've seen the financial hardship lower income families face in states like Texas when rates are driven up by low reserve margins and hot weather. We are launching the Foundation to make a difference in the communities we serve and ensure that there are resources available to help local families take care of utility bills they would not otherwise be able to afford."