Control Gas Costs
Our team of natural gas experts has decades of experience negotiating the purchase of natural gas on behalf of our commercial customers. We offer: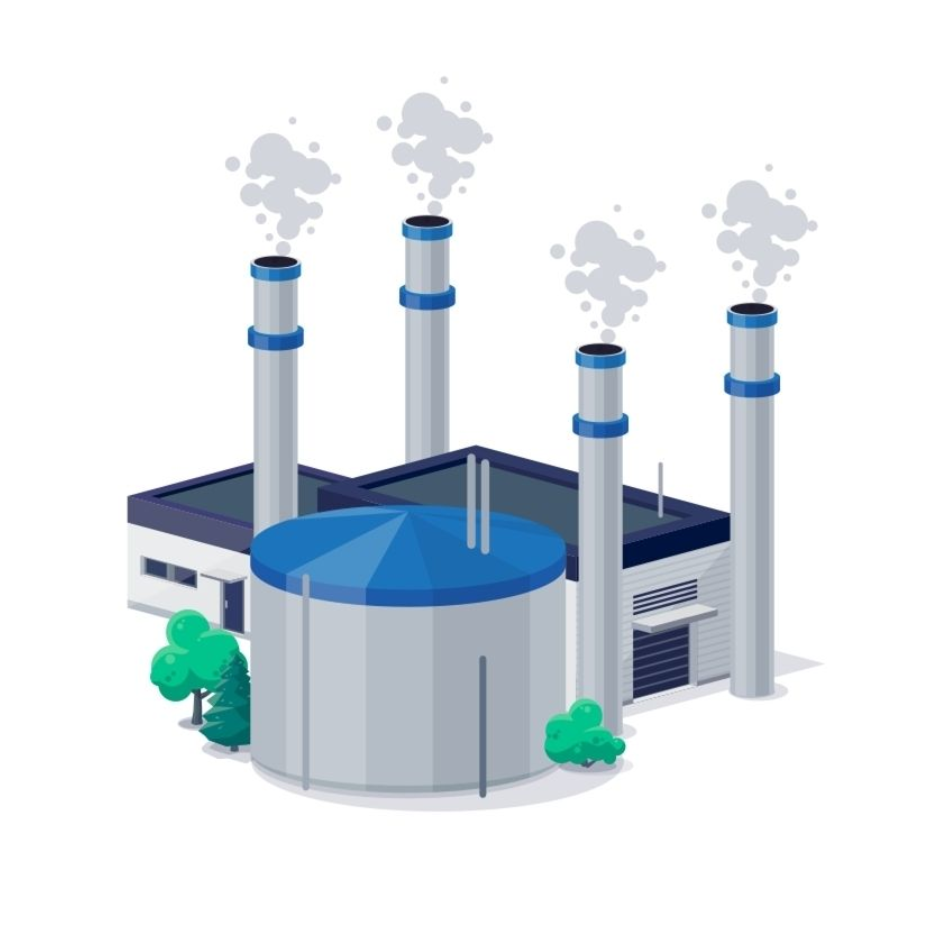 Inertia Resources is a licensed natural gas broker. In deregulated U.S. states, consumers of natural gas have the option to purchase their gas supply from a third-party company. Inertia understands the complexities of the U.S. natural gas markets and is able to effectively guide its clients in structuring low-cost natural gas supply agreements. We have served thousands of gas customers throughout the country. 
Fixed Natural Gas Rates
Customers located in deregulated natural gas states, such as Massachusetts, Rhode Island, Connecticut, and Pennsylvania, have the opportunity to buy natural gas years in advance in order to lock-in their gas price.
Natural gas suppliers allow customers to sign long term fixed-rate contracts that do not require any upfront capital. Fixed rates are a win-win for customers that are looking to control their natural gas expenses.
NYMEX+ Natural Gas Rates
Index natural gas rates, on the other hand, follow the ups and downs of the NYMEX market. The NYMEX natural gas market revolves around futures contracts linked to the price of natural gas delivered at the Henry Hub in Louisiana, which is the largest hub for natural gas trading in the U.S. The Henry Hub serves as the primary price reference for the North American natural gas market and is also used as a global benchmark.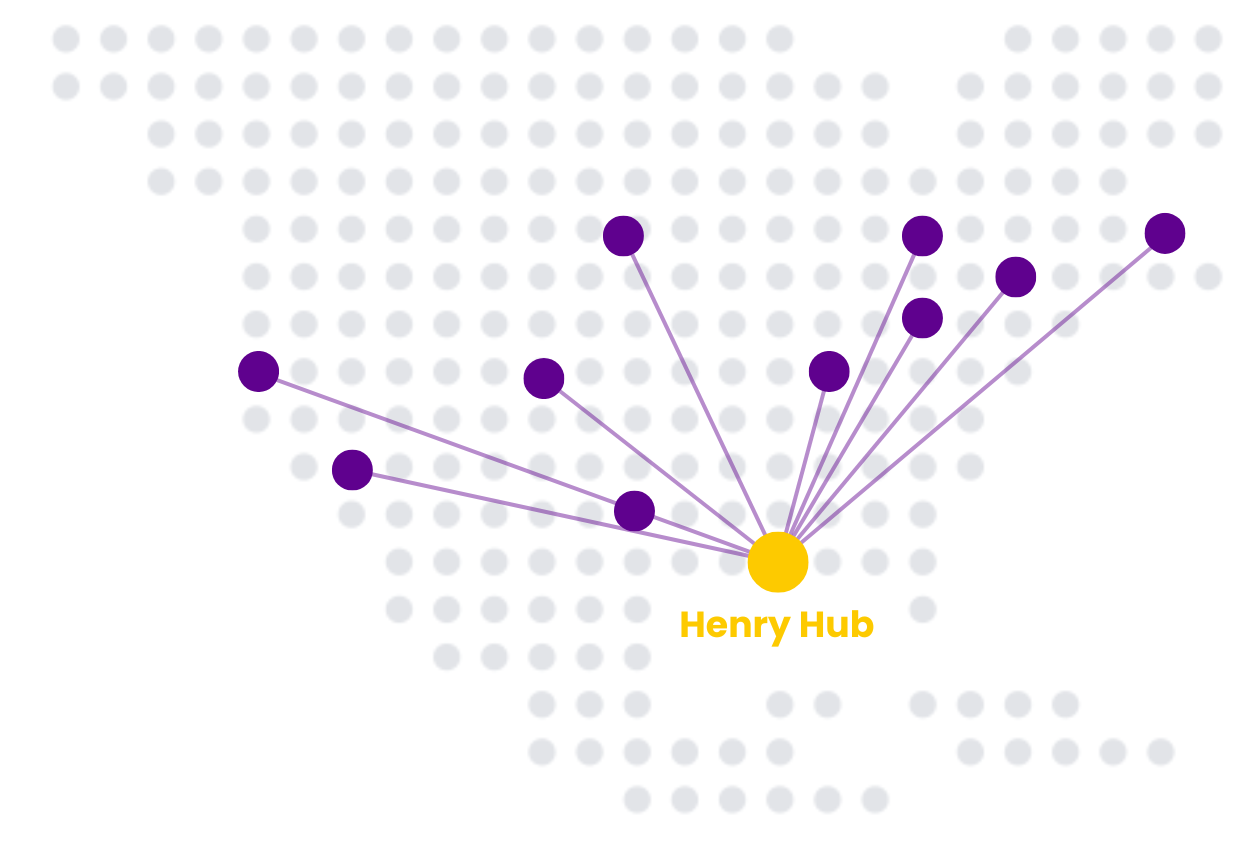 Natural Gas Basis
Although natural gas market prices in the U.S. are tied to the NYMEX and Henry Hub delivery prices, local natural gas rates and vary quite substantially from this market benchmark price.
Local prices throughout the country differ due to factors like transportation costs and local supply and demand conditions from things like weather. This is knows as natural gas basis. We help our customers navigate basis costs so they can lock-in the lowest natural gas rates.
Frequently Asked Questions