Inertia Resources, Inc., one of the fastest growing energy consulting firms in the country, announced the launch of the Inertia Foundation, a philanthropic initiative dedicated to assisting families around the country with payment of their electric and gas bills.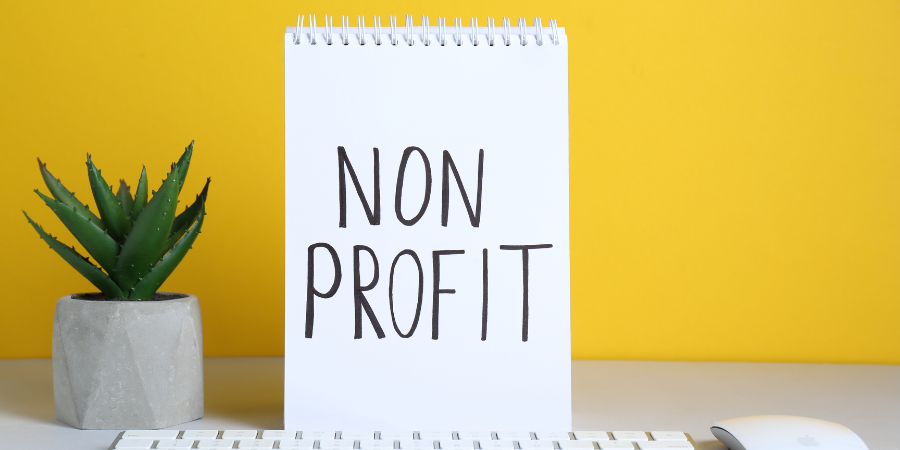 About The Inertia Foundation
The mission of the Inertia Foundation is to help families under extreme circumstances avoid the effects of electric and gas inflation around the country by relieving them of this burden for one calendar year. As the Foundation develops, the program will launch fundraising initiatives and events and seek business partners to help keep the program as successful as possible.
"Rising utility bills are really affecting families with limited resources," said Demorian Linton, Principal Owner of Inertia Resources, Inc. "I've been in the energy business for 19 years and I've seen the effects of what of what a high energy bill can do to a family. I went door to door for much of the beginning of my career, so I have the seen look of anguish consume families around our country as they hold their energy bills in their hand trying to figure out how to pay. I've heard stories that you wouldn't believe unless you were there. I have approached homes even in nice neighborhoods with people in tears because their lights are off. Life can happen to anyone sometimes, so I told myself that when I was able, I would figure how to help one day. We are launching the Foundation to make a difference in the communities we serve and ensure that there are resources available to help families take care of utility bills they would not otherwise be able to afford."
Starting on January 1, 2023, the Foundation will make available a simple nomination form on the Inertia Resources website to make participation easy for families in need as well as nominations for families in need. To nominate someone, please visit https://InertiaResourcesInc.com/Foundation
Inertia Resources, Inc., is currently providing all charitable funding for the Foundation start-up and monthly recipients in all markets. In the meantime, we have filed an application with the Internal Revenue Service for 501(c)3 tax-exempt status for the Inertia Foundation to encourage tax-deductible contributions that will help fund utility bill grants for as many local families as possible.
Inertia Resources, Inc., is one of the only premium brokers of electricity and gas in the country for 5 of the largest U.S. energy suppliers.
About Inertia Resources
Inertia Resources is a premium energy broker built to give businesses and consumers nationwide the best pricing and options to reduce rising energy costs and boost their bottom line. As one of the only preferred premium brokers in the United States, Inertia works exclusively with a small handful of top tier energy providers, including the two largest suppliers in the country to offer the best pricing and competitive market management for customers for the lifetime of their business. Inertia's senior brokerage staff has over 50 years of deregulation experience. The company prides itself on personal service, with on-site agents in Texas, Massachusetts, Pennsylvania, Ohio, Illinois, Maryland, Connecticut, New York, Maine, New Hampshire, Rhode Island, and New Jersey. In 2018, Inertia Resources helped 2,500 US businesses, including New Balance, the Boston Celtics and the Boston Bruins, save $9.2 Million in energy costs.
For more information visit https://inertiaresourcesinc.com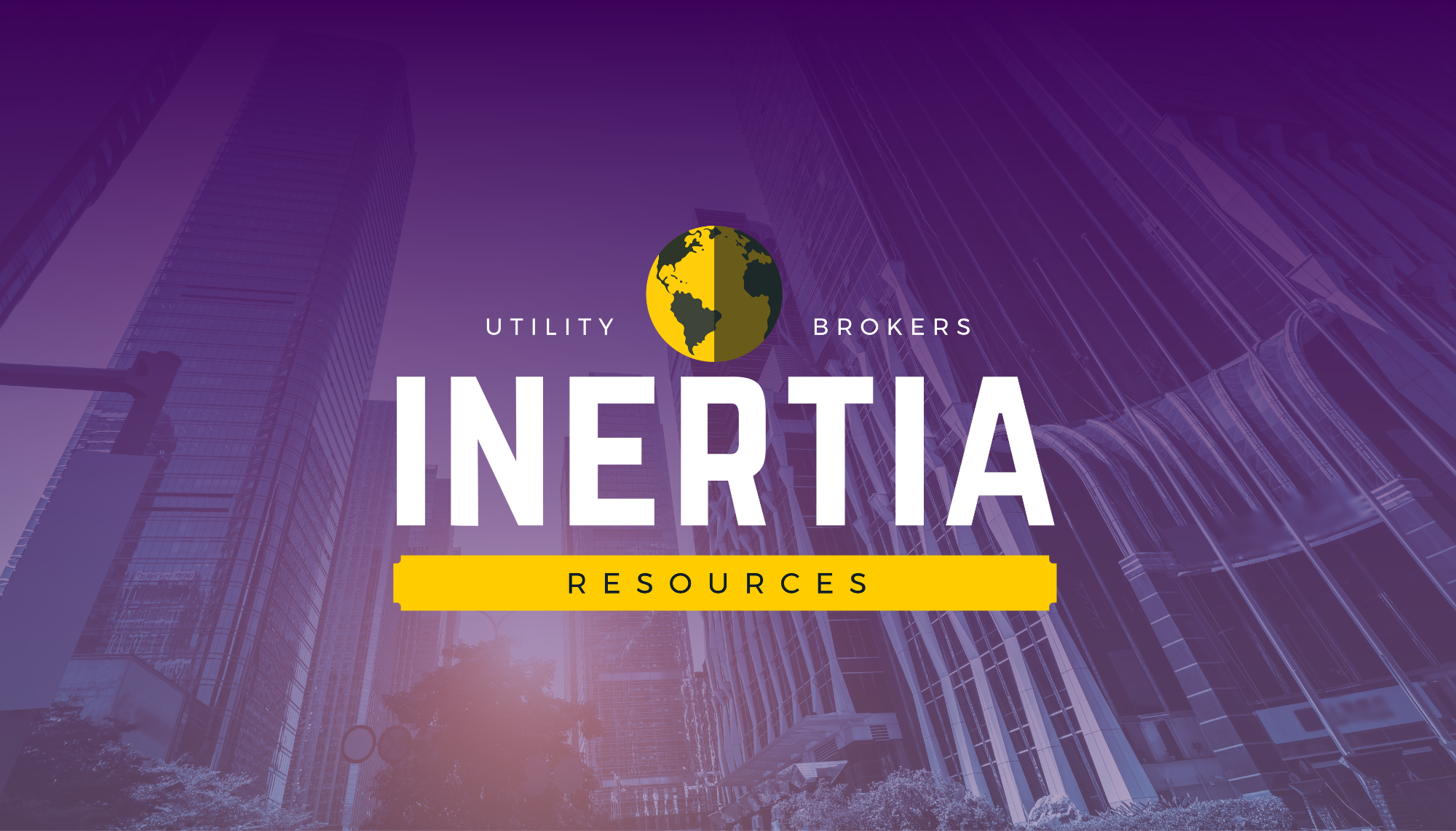 Contact Our Team Of Energy Experts
At Inertia Resources, we pride ourselves on delivering expert energy counsel and market expertise to our clients. If you are looking to find lower-cost energy rates, develop a strategy for energy efficiency, or simply reduce your energy expenses, we can help you make a plan! Contact us today to learn more.